WebCenter Digital Incentives Overview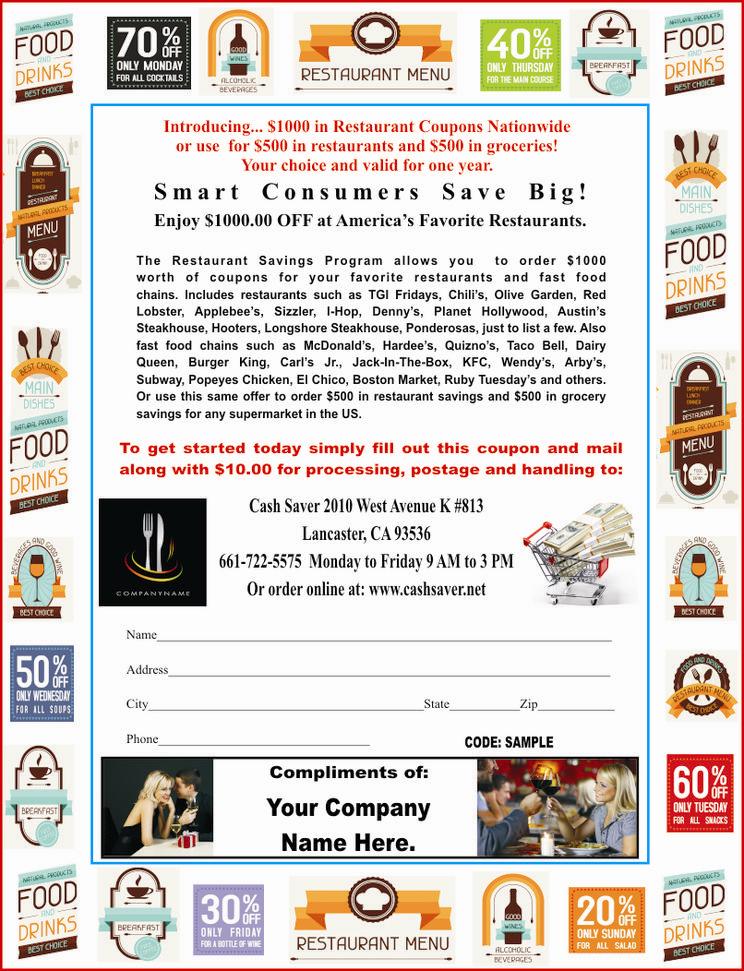 Our vacations certificates are not valid if sold to the end user. They are only valid if given as a free incentive or gift.
Increase Leads and Sales Thousands of dollars worth of incentives for just $100 per year Call now to find out how:
For More Information, Simply Call Us At: (972) 357 - 0395 TODAY!
Don't Miss Out On This No Risk Offer!
*Imagine if your business could offer an unlimited amount of our four great incentive offers to your customers to increase your leads and sales for just $100 per year! If offering these incentives were to get you just one extra sale per year, it would pay for itself.
What if offering these incentives got you one extra sale per month, one extra sale per week or one extra sale per day? We have testimonials from telemarketing centers that show they increased their leads by as much as one sale per hour. How much would that be worth to your bottom line? Not convinced yet?
We work with thousands of businesses to increase their leads and sales every day. We are so confident that you will increase your leads and sales that we will allow you to test our incentives for 15 days at no cost to you whatsoever.
License PS7602TX $100.00 DL- PS7602TX